22 Jun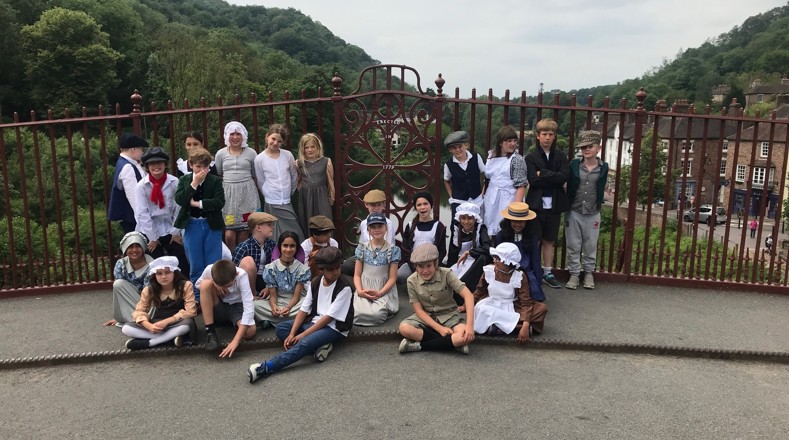 Ironbridge is the birthplace of the Industrial Revolution and a UNESCO World Heritage Site. Year 5 have visited Ironbridge for many years to immerse themselves in this special part of the country. The first destination was the Museum of Iron where the original forge was started. This year we learned about Shadrach Fox the slightly dubious original owner who feld to St Petersburg following an altercation with the Admiralty over some cannon balls! Abraham Darby started making cast iron pots. Two generations later, Abraham Darby the third took a the leap of commissioning the bridge to be built across the River Severn.
For the first time Dolphin students went under the bridge on an exciting raft trip to view the bridge and gorge. We visited Blists Hill Victorian Town, dressed as Victorians - in the traditional Dolphin way of dressing up to fully experience the place.
This year the Year 5 students have been following their own lines of enquiry and research into an aspect that they were excited by. We look forward to reading their reports.