10 Sep
Big plans afoot.... and Everyone's a Winner!
Back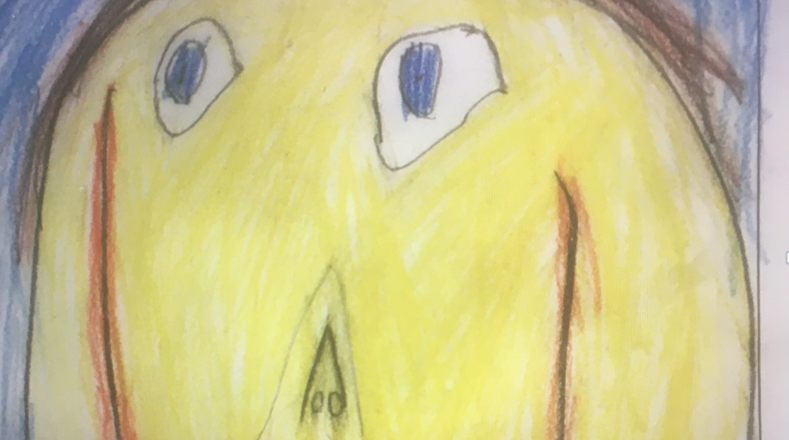 by Asher
Welcome back to the Dolphin Drama blog! Hopefully, you all managed to get a summer holiday break, wherever you were in the world.
So there is an exciting year planned ahead and the Drama department is determined to make up for any lost productions and opportunities as a result of that pandemic. To kick us off this Autumn term Dolphin is holding an Arts Week - hurrah - the Drama department is collaborating with the Music and Art departments and we will be considering the enquiry question: Can the Arts change the World? I am convinced that they can help us re-think the world and change our own worlds in small or big ways. Whatever conclusions we reach, I am sure we will have lots of fun! Arts Week is running from 4-8 October.
In December Year 5 will be performing a completely updated script Hans - about the life and stories of Hans Christian Andersen. Fingers crossed that a live audience will once again be allowed to attend the production and what a joy that will be. Please come along and support, pandemic and numbers allowing!
A clowning workshop will take place with our long term collaborator and friend, Julian Spooner, from the award winning Rhum and Clay Theatre Company in November. He will be primarily working with the Early Years - Nursery, Reception, Years 1 & 2, but the Drama department hopes to squeeze in a couple of other sessions with older children.
There is an optional theatre trip for Years 7 & 8 to watch the world premiere of Phillip Pullman's The Book of Dust on 16th December at the Bridge Theatre in London. This relatively new theatre overlooking Tower Bridge has been producing impressive productions so I have high hopes for this one too.
In the Spring term Years 7 & 8 will be mounting a large scale production, These Fragments, exploring three different wars, including World War 1, World War II and the contemporary situation in Afghanistan. The Drama department has written a draft of this play but as the year progresses keen students will have the opportunity to add their own ideas and scenes. Despite the sad theme, I am sure the show will make you laugh and cry, and you may even find yourself singing along to some of those wonderful old war tunes!
For the first time ever the Drama department has agreed to mount a production with Year 3 - in the past Alison Alderson worked tirelessly to produce a wonderful show each year but her many talents have now taken her to the Science department. Thank you for all your hard work and commitment to the children, Alison, over the years - I will do my best to take over this huge responsibility and do it justice. The Drama department will work with Year 3 in creating a production together, so I have no idea what that might be about as I write. Watch this space! It will be exciting, I am sure.
Finally, well probably not, but for now anyway… Dolphin Theatre Company will be returning to perform at the 2022 Edinburgh Fringe, after a gap of 6 years! If you have never been to the largest Arts Festival in the world, next year is the time to come and support us.
For three weeks in August, the city of Edinburgh welcomes an explosion of creative energy from around the globe; music, art, theatre, standup comedy, spoken word, workshops, street performances and so on. The Edinburgh Fringe quite seriously changed my life! We will be performing a piece called Splinters which is currently being written by the Drama department. Our previous Edinburgh production was awarded 5 stars by the British Theatre Guide so there will be some pressure!
And by the way, remember those scripts that Rufus, Eva and Judy wrote last term and were short-listed in a national playwriting competition? Well, thought you would like to know that all three scripts have actually been selected for publication by Methuen. So, everyone really is a winner!
Important dates for your diaries:
Arts Week - 4-8 October 2021
Clowning Workshop for Nursery, Reception, Years 1,2 & hopefully 3 & 4 - 25th November
Year 5 production, Hans - Thursday 9th December
Years 7 & 8 production, These Fragments - 24th & 25th March 2022
Year 3 production - sometime during the summer term - date to be confirmed!
Edinburgh Fringe - Splinters - 8-13 August 2022