Music
Music gives a soul to the universe, wings to the mind, flight to the imagination and life to everything.

Plato
Music is a unique means of expression and communication that can inspire and motivate. It plays an important part in the personal development of children, reflecting the culture and society we live in, and enabling them to better understand the world and feel part of a community.
All children need the opportunity to create, play, perform and enjoy music, to develop the skills, to appreciate a wide variety of musical forms, and to begin to make judgments about the quality of music.
At Dolphin, the music curriculum is delivered in a creative and enjoyable way, making music accessible, relevant and stimulating. We aim to provide a curriculum which makes learning fun and practical, and caters for all learning styles. Children have the opportunity to participate in active music making, both through playing and singing, in groups and individually. They are encouraged to communicate and talk about their learning and to develop independence.
Musical performances are put on throughout the year from Nursery to Year 8. Children are invited and encouraged to perform regularly in assemblies, concerts and house events. Individual music tuition is offered on a number of instruments including piano, woodwind, brass, strings, percussion and voice. Our highly qualified and enthusiastic peripatetic staff are an integral part of our performances throughout the school year. Children also take part in external music festivals, opera and concert performances during the year, such as the Woodley Festival and Young Voices at the O2.
Matthew Hartley-Stevens, Director of Music
The range of subjects offered ensures that pupils at all stages are given learning experiences which fulfil their academic potential and successfully nurture their personal development.

ISI Report 2016
Middle School Celebration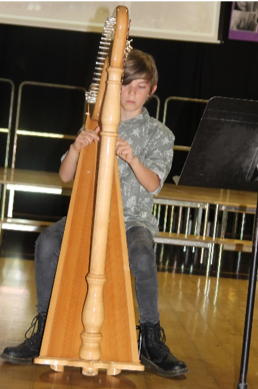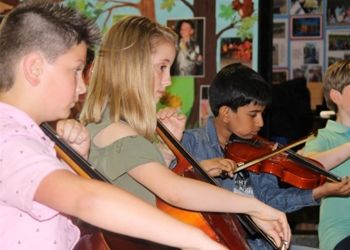 Young Voices
The Barber of Seville Barefoot Opera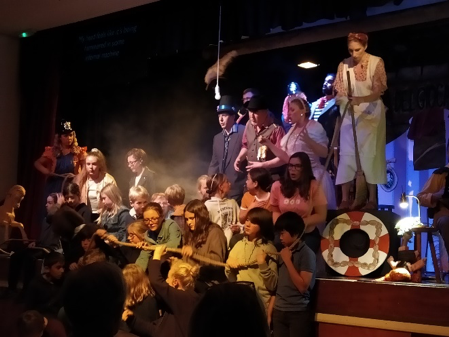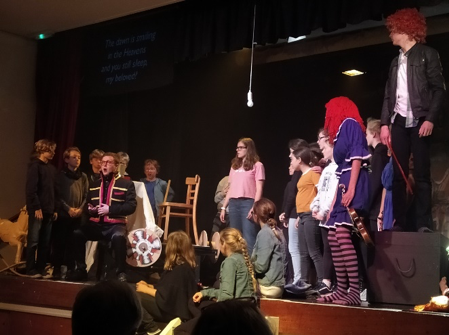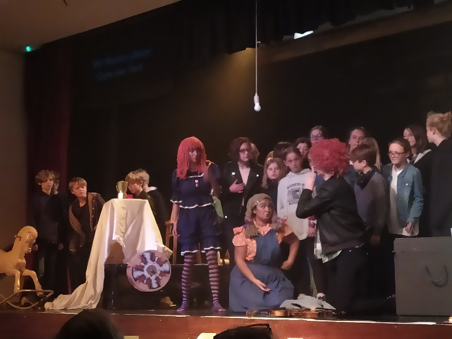 Choir at Wellington