12 May
Library Blog - Summer Week 3
Back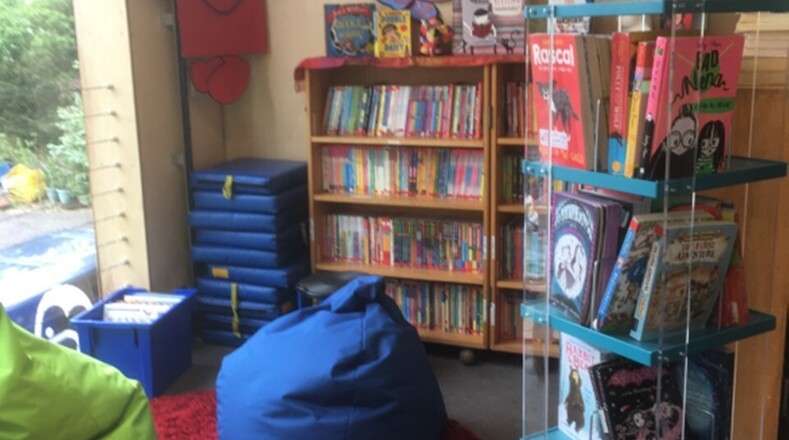 Here we are in Week 3 of the new term and what a whirlwind of activity it has been.
The move from our busy little cubbyhole of a Library, tucked away beside Reception, has been like a flamboyant spreading of wings. The new Library is full of space and light and of course, books. A tree-house library with inviting spinners of new paperbacks (most generously donated by our Dolphin families), brightly coloured tub chairs, beanbags and easily-negotiated bookshelves. Not all are in place yet – books are still being unpacked, display boards put up and work-places set-up.
And that is just the beginning…. In less than two weeks, the Dolphin School Book Fest. will be upon us. Saturday, 21st May 2022 – the bunting will be out, our pop-up bookshop, 'Mostly Books' will set up and our gates will be open – free entrance. It promises to be very exciting with author, Sam Sedgman talking Adventures on Trains, Chloe Inkpen stringing witchy illustrations into stories and Sebastian de Souza explaining 'Why the world needs weirdos' (is that biodiversity of people?). And let's not forget Laura Brand's crafty corner.
Do come along – we look forward to seeing you all!