26 Jan
Drama Blog - It's not all Zoom and gloom! Or is it? January 2021
Back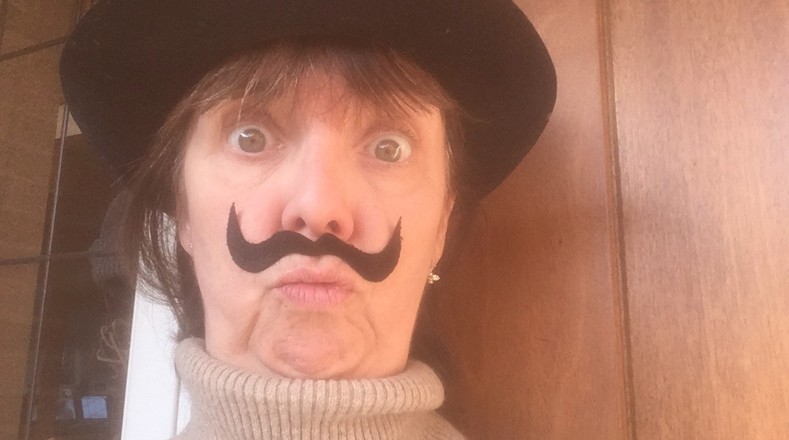 While acknowledging that the lockdown experience can feel lonely and demotivating, Jacqui O'Hanlon, RSC's Director of Education, talks of a parallel explosion of colour. She says, We have never seen as many creative responses being made and shared by individuals, families, friends and strangers. The instinct to make for community is keeping us going and reminds us of the important role that theatre and arts have in making sense of our lives and the world we live in.
Very true. Hurrah for the arts community! This period of theatrical darkness has brought out an extraordinary playful creativity; theatre companies have developed brand new scripts for young people to perform at home, interactive online productions have been performed in your sitting room and webinars have been laid on with leading practitioners from all areas of the industry. Even here at Dolphin School, the Drama department has realised how important it is to embrace disruption!
Despite being trapped on a screen, we are all finding ways to escape and think outside the box. Awe and wonder have been key words at the heart of planning the Drama lessons, combined with an awareness of each student's well being. A relaxed atmosphere was created so pets, toys, random members of family have all been welcome to join the lesson, and have at times taken leading roles - Joe's guinea pigs were splendid in our Superhero movies!
Designing the perfect backdrop for each lesson has been rewarding and important. Year 5 is exploring the experience of the evacuee in World War Two, so ancient teddy bears and photos of my father as a little boy have proven invaluable. Creating an extraordinary library full of mysteries and strange objects appearing from the pages of a book has succeeded in arousing the curiosity of the children in Year 3. The librarian, Miss Yng Shelf, from a country far away called Bibliophilia, will soon call upon their help when she notices that one of her shelves is missing all its books!