5 Feb
Dolphin School recognises Children's Mental Health Week!
Back
On Friday 5th February, we took a break from our regular timetable to focus on our well-being. We spent the morning working creatively to express ourselves. Pupils all enjoyed the break from screens and expressed their feelings, thoughts or ideas, through art, music, writing and poetry, dance and drama, photography and film, and by doing activities that made them feel good. Year 3 did a fantastic job of creating their own superheroes after being inspired by Kate Thompson, author of "Superheroes Don't Get Scared".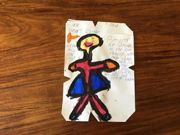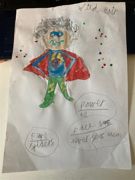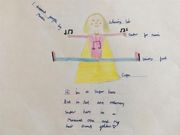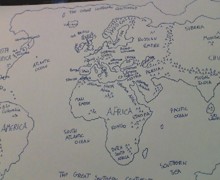 One of our Year 8s drew a 16th century map to express himself as he loves cartography.
After sharing their creations with classmates, the Dolphin community took part in a Pay It Forward challenge, they attempted to create a ripple effect by all completing an act of kindness. Some of them chose to post these on our shared kindness board (see photo).

After a Garden Olympic challenge and listening to a story from a professional story teller, the Dolphin children spent the afternoon 'doing something they love'. Whether this meant getting their looms out, going for a lovely long walk or simply getting stuck into a good book, they all felt so much better after their day. The teachers got stuck in too by creating their own Coping Tool Boxes (see photo), baking cakes or competing in an assault course race.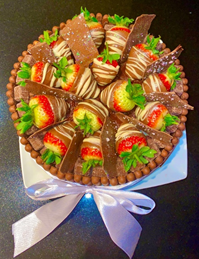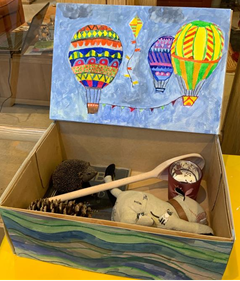 One thing that can be said for certain, is that the entire Dolphin community felt very happy and relaxed by the end of the day, which highlighted just how important it is to take time out during our busy lives to focus on the things we love!