16 Sep
Nursery Visit to Woolly Firs Nature Reserve 2021
Back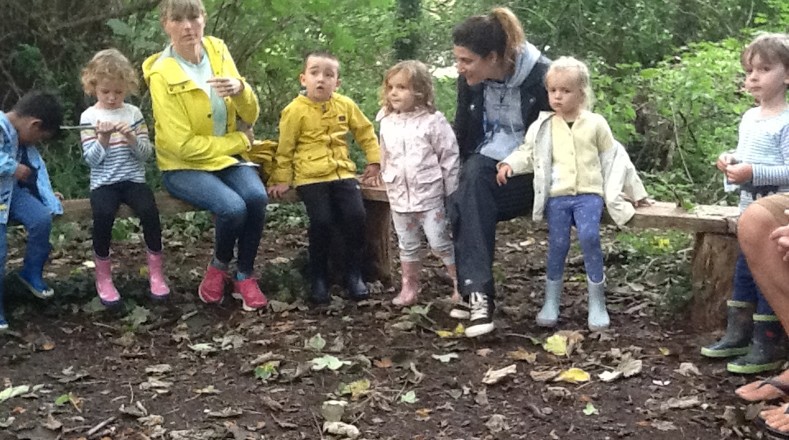 We had an amazing full day adventure at Woolly Firs. The day was led by our wonderful guide Claire and following a short greeting, snack and safety chat she told us an incredible story about how she collected broken rainbow pieces. She kindly shared them with us and we used them to go on a walk and look for nature that matched our colours. This led us to a lovely lawn area, where we did a scavenger hunt, finding feathers, types of leaves, sticks and 3-leaf clover!
The children were then very excited to get into teams for our next activity and follow the trails of animal tracks to discover what the animal was at the end. We found a badger, fox, hedgehog and deer and took it in turns to use the track stamp to record it! After such a busy morning we found a lovely shaded picnic area to eat our lunch, as the sun had come out to play as well!
After lunch we went bird spotting, matching the cuddly birds in the trees of the orchard with the ones on the picture cards by looking at their colours and patterns That left just enough time for a little run around, play in the willow den, a short mini beat story and then back on the bus, a little bit tired for the ride back to Dolphin!
What a great day!!!