17 Oct
Y3 Waterproofing Dens Trip
Back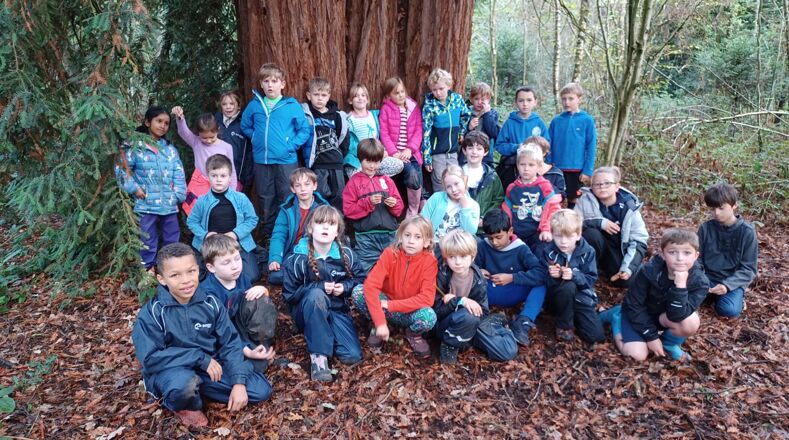 In our science lessons we have explored the properties of materials and now we put our knowledge into action. We planned a team den using a variety of natural and man-made materials to keep our toys dry. We took everything we needed to build our den to Highwood nature Reserve.
This was a great opportunity for teamwork and challenge! The children eagerly collected sticks, moss and bracken to create the internal structure of their dens and then continued to cover their natural resources with foil, clingfilm and carrier bags to fully waterproof the structure.
We then carried out a 'fair test' by pouring a cup of water over each den and timing ten seconds before reaching in to find out if our toys stayed dry. Such wonderful structures were created that all our toys stayed dry. Science in action!
We then explored the native woodland all around us on a tree leaf hunt. Squirrels scampered in the trees above us and we all hugged a giant Redwood tree, which was a surprise to find in our local wood.